SMSL unveils their best converter yet – the VMV D3 R-2R DAC!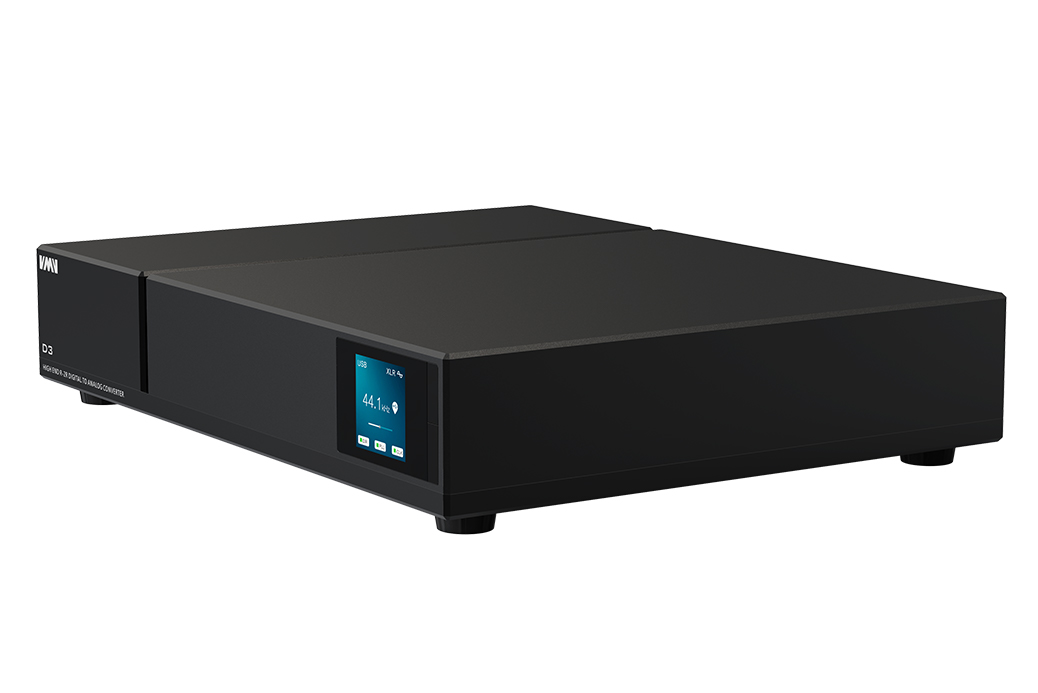 While SMSL Audio always resonated with affordable audio, that anybody could enjoy without eating more bread and less pudding, a time came in trying a slice of that sweet 'n' fat pie that is High-End Audio. Everything changed when SMSL revealed their VMV line somewhere in 2018, challenging Western companies with their top-dog VMV D1 converter that was going for $1299. In times like those, people weren't bowing to SINAD, SNR and THD and it seems that VMV D1 scored big time, being discussed online even today. In late 2020 they started working hard on a successor, which I presumed was their D1SE (that we reviewed not too long ago right here). Yesterday, it was clear that all these years they worked for a true successor for their firstborn VMV converter, that shaped into an VMV D3 R-2R converter.
VMV D3 is not your regular D/S unit, as this is a much more complicated R-2R convertor that uses four legendary Burr-Brown PCM1704U-J chips put in a fully balanced configuration. High-end Accusilicon clocks are being used, a high-speed Altera FPGA infused with their own-code is also in place and of course one of the best audio-grade transformers in existence – an encapsulated Noratel XQ (Extra Quiet) toroidal transformer will be doing all the cleaning work.
A high-end R2R DAC like VMV D3 will cost you a pretty penny, more exactly $3499 and you are brave enough, you can get one from here. Apos Audio started shipping them out and in case you are getting one, remember that they'll be offering you free shipping, a price match guarantee, an additional year of warranty and 45-days returns.