Burson Audio reveals their best headphone amplifier and preamplifier, the Soloist 3X GT!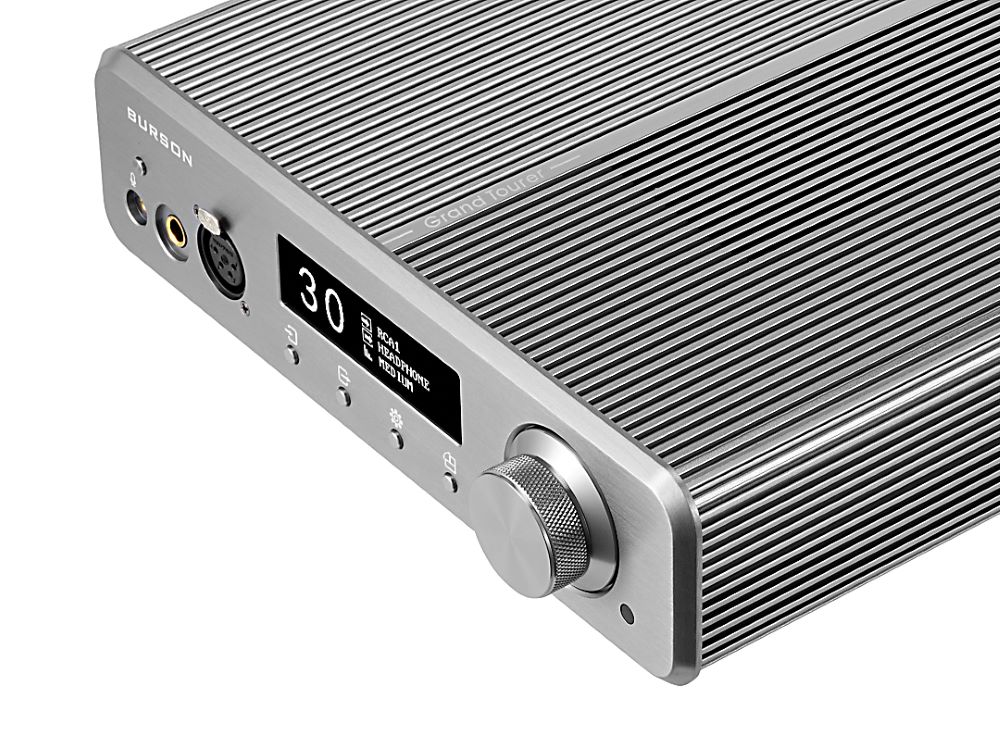 Burson Audio just unveiled their baddest and naughtiest dual-mono, fully discrete, over-powerful Class-A headphone amplifier and preamplifier that pushes those dynamics so blazingly fast, that it got a Grand Tourer nickname.
The Soloist 3X GT is a result of collaboration between Burson and every audiophile who loves the Soloist lineage. It tackles engineering challenges and rejects industry assumptions. The resulting Soloist 3X Grand Tourer is nothing the industry has ever seen before. It is a new level of musical experience.
Main Features:
Inside the GT, there are two independently powered mono amps outputting 10-Watts per channel for headphones. They are placed in mirrored symmetry to achieve the highest possible channel separation.
Five sets of Burson proprietary Max Current Power Supplies (MCPS), Each tuned to maximize performance, so much so that they need active cooling.
Combining a new resonance-free enclosure with the quietest cooling fan money can buy, the GT is quieter than the ambient noise of an empty recording studio.
To eliminate cross channel interference, each channel has its own MUSES72320 + V6 Vivid discrete buffer volume control.
It can emulate speaker listening through three levels of hardware-based headphone crossfeed.
Its preamp allows the volume of each output to change separately. They call it soundstage centering for speakers.
The GT also allows Headphone + Subwoofer listening.
Most importantly, Its power supply works almost 10 times harder than any of their current products. Hence a super-silent active cooling.
Early shoppers can get it at a discounted price of $2299 + shipping that includes a free Cool Stand (that's a $125 freebie). After which the price will get back to $2499 (including shipping) and you'll need to pay an extra for the Cool Stand.
Act fast as its promotion ends in early November 2021!
More about it right here.