M2Tech introduces the new Young MkIV DAC/Preamplifier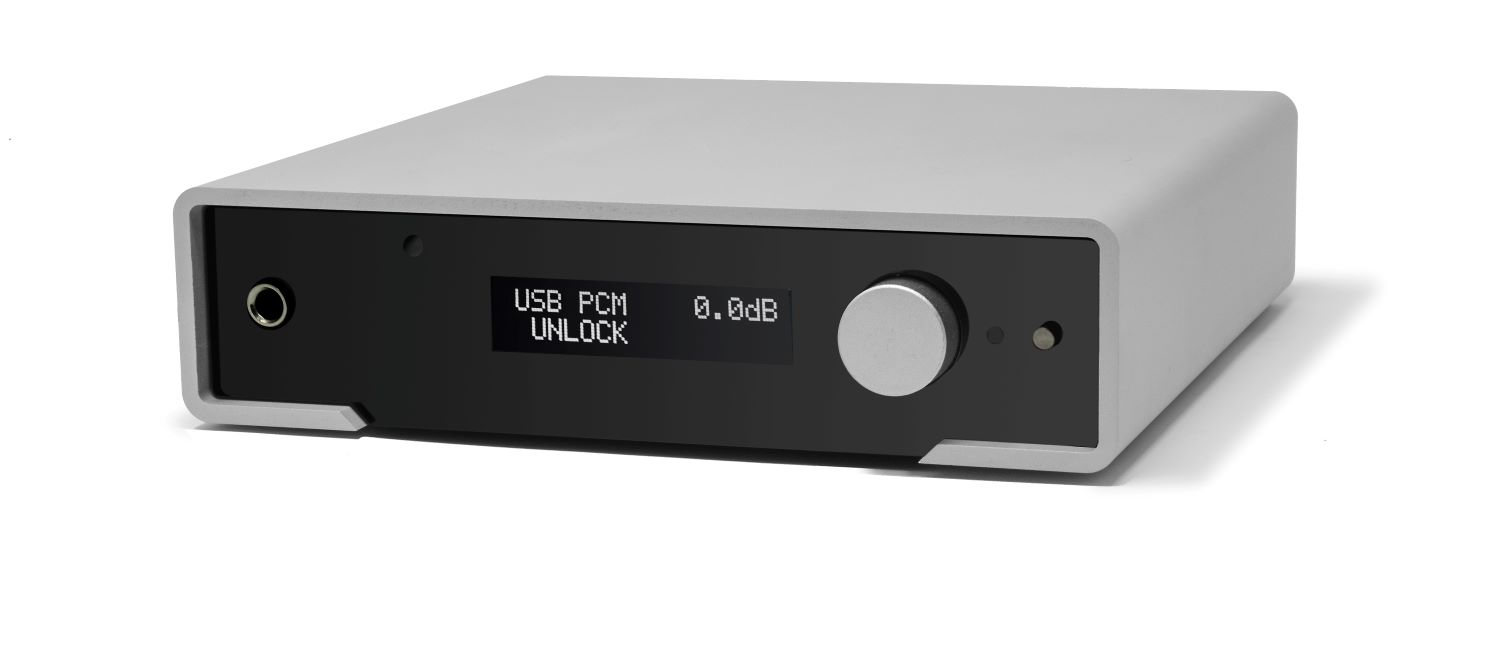 Following the path opened by the previous models Young 384/32 DAC, Young DSD and Young MkIII, the new Young MkIV improves the sonic qualities of the foregoers, while adding useful features that allow users to more fully enjoy their favourite music.
The Young MkIV encompasses a wealth of changes and improvement over the MkIII design, most notably the adoption of the Asahi-Kasei AK4497 conversion IC which allows for handling 768kHz PCM and 512x DSD. An I2S input in PS Audio format is now available, to interface with streamers and other digital source provided with I2S output. The input set includes a Bluetooth® receiver with aptX®and a single-ended analog input, so that the Young MkIV may be used as a preamplifier to drive a power amp or powered speakers, also thanks to the output voltage doubling feature which allows the Young MkIV to deliver up to 10Vrms (balanced) and 5Vrms (single ended). To improve versatility, the Young MkIV now sports a high quality headphones output, driven by a class-AB linear amplifier. Line outputs are now available in both single-ended and balanced mode. The sophisticated volume control allows for independently setting the volume for each of thee outputs.
MQA® is now decoded on all inputs, therefore it's possible to connect a CD player to the Young MkIV coaxial input, for instance, and listen to MQA®-encoded CD's in high resolution. MQA® is an award-winning British technology that delivers the sound of the original master recording. M2Tech has adopted MQA® technology, which enables you to play back fully authenticated MQA® audio files and streams, delivering the sound of the original master recording.
'MQA' or 'MQA Studio' indicates that the product is decoding and playing an MQA® stream or file, and denotes provenance to ensure that the sound is identical to that of the source material. 'MQA Studio' indicates it is playing an MQA® Studio file, which has either been approved in the studio by the artist/producer or has been verified by the copyright owner.
The Young MkIV takes advantage from many refinements of the original design, namely in the supply circuit, in the analog section and in the high quality output buffer with digitally-controlled analog volume control.
The human interface retains the high-contrast OLED display from the Young MkIII. The unit can now be controlled via Bluetooth from both iOS and Android devices thanks to two app purposely provided for free by M2Tech.
For specs, please visit its dedicated page here.