Meze Audio reveals ADVAR, the latest addition to premium earphone lineup
Founded in 2011 in Baia Mare, Romania, Meze Audio never stopped amazing people with exquisite build-quality, attention to the smallest details and high comfort levels, whilst delivering engaging experiences at home or on the go. They started small with entry-level IEMs as 99 series, then moved on to higher tiered IEMs as RAI series, but a time came for a flagship single-driver IEM and this is where their newest ADVAR IEM fits in like a glove.
Powered by a 10.2 mm single dynamic driver, ADVAR stays true to Meze Audio's endearing signature, delivering powerful, smooth, velvet-like sound that matches a variety of listening preferences. Detail wasn't sacrificed – ADVAR will unveil particularities with incredible accuracy, giving life to new, surprising notes waiting to be discovered in your favourite songs.
Made for those looking to enjoy effortless sound, day after day, ADVAR is easy to drive and pairs well with any device, thanks to its high sensitivity and low impedance. It provides accuracy and fidelity from 10hZ to 30kHz, offering a warm, dynamic presentation that's easy to enjoy.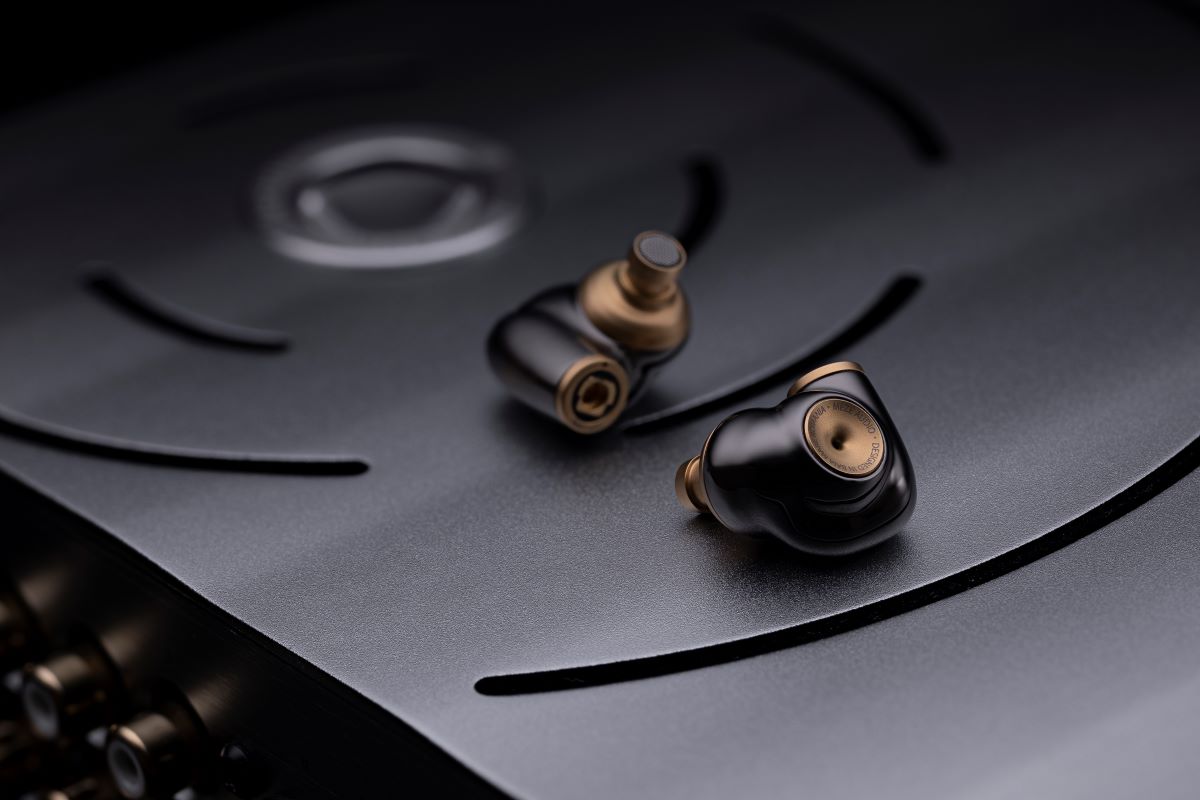 An expression of Meze Audio's Romanian heritage
"When we developed ADVAR, our goal was to create something meaningful. A piece of audio that's artful, spiritual, and timeless. I think the result we achieved reflects the spirit of Meze Audio so well." – Antonio Meze, Lead Designer & Founder, Meze Audio.
For the archaic civilizations of Romania, an ADVAR was similar to a talisman or amulet – believed to be all powerful, it was a symbol of the absolute meant to bring blessing to those who wear it. As descendants of ancient civilizations, we made it our mission to preserve the essence of our culture and pass it on.
Capturing that very essence, this IEM is ready to bring balance to the day-to-day life in the form of harmoniously tuned audio.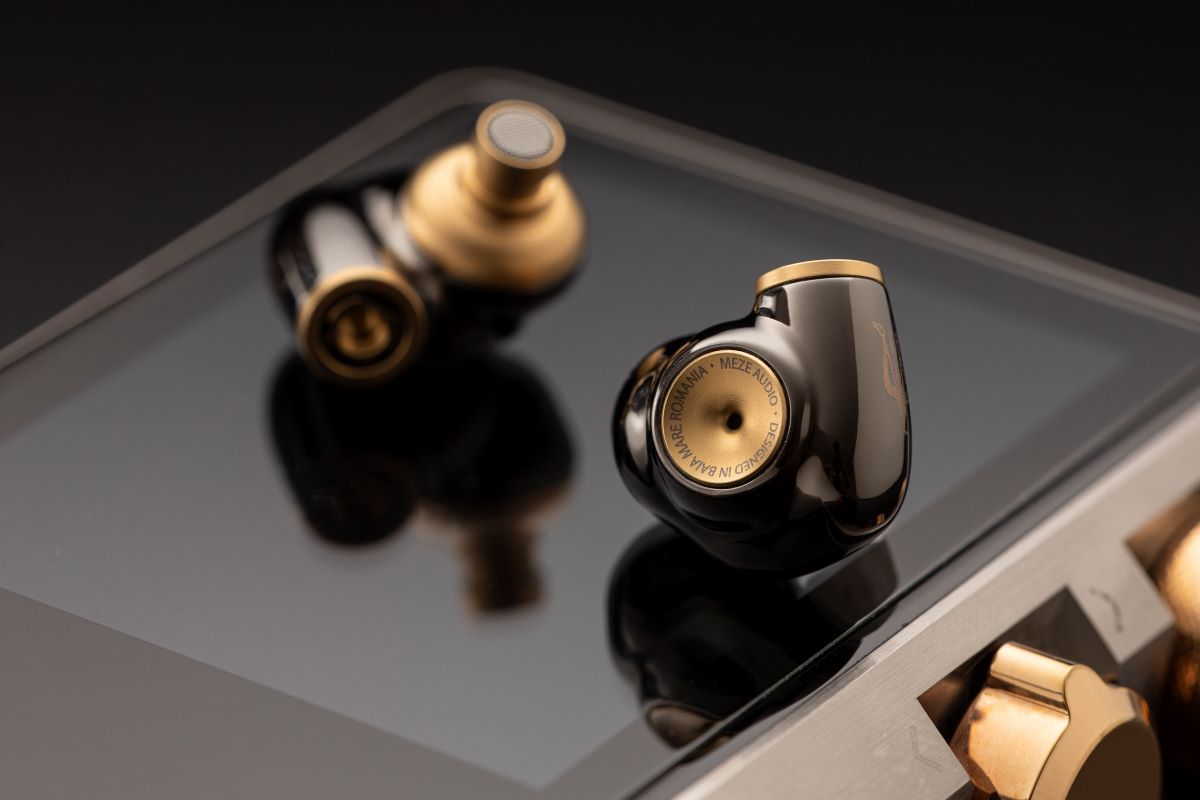 A silhouette inspired by natural patterns
On the outside, the solid stainless-steel chassis design was inspired by various raw shapes found in nature, such as the rounded surface of minerals like hematite. Following the same comfort principles as all other Meze Audio products, this sinuous, ergonomically contoured shape allows the earphones to be inserted and removed with ease, reducing discomfort during longer listening sessions.
Meze Audio's ADVAR will be available worldwide starting April 15th, retailing for £649 / $699 / €699.