We're going to the Munich High-End Show 2022!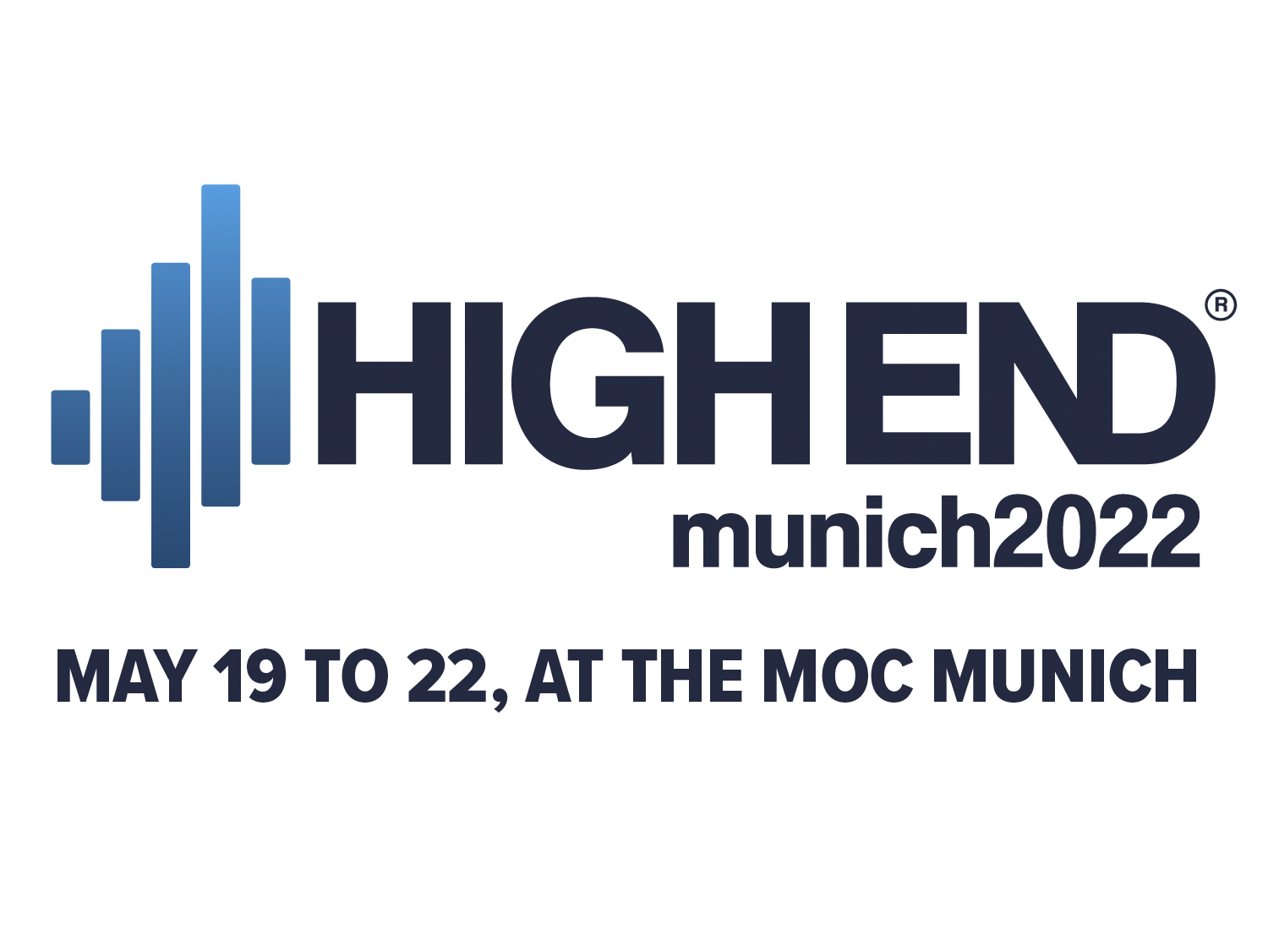 "Zwei bier bitte schön!" were the very first words I've learned in German, but damn you Covid-19! I've forgot the taste of Schneider Weisse Aventinus while munching a dozen of Bierwurst at the Munich High-End Show 2019. I've forgot the look of Dan D'agostino amplifiers, the openness of Martin Logan e-stats, the sheer scale of MBL loudspeakers, the soul-grabbing midrange of Dynaudio's best, the Swiss precision of Nagra devices, the vividness of Focal loudspeakers, the simplicity and complicated nature of Rockna devices, the shock after trying the Hifiman Shangri-La Sr & Sennheiser HE-1 and the happy faces all around.
I'm happy to announce that we'll be attending once again the legendary High-End Munich Show! We'll be reporting on-site about the newest announcements, we'll be shooting plenty of photos and videos for you to admire. If you're coming too, wink, fist bump and say hello to us, I hope to see you there 😉
Noch zwei bier bitte!