Merry Christmas from SoundNews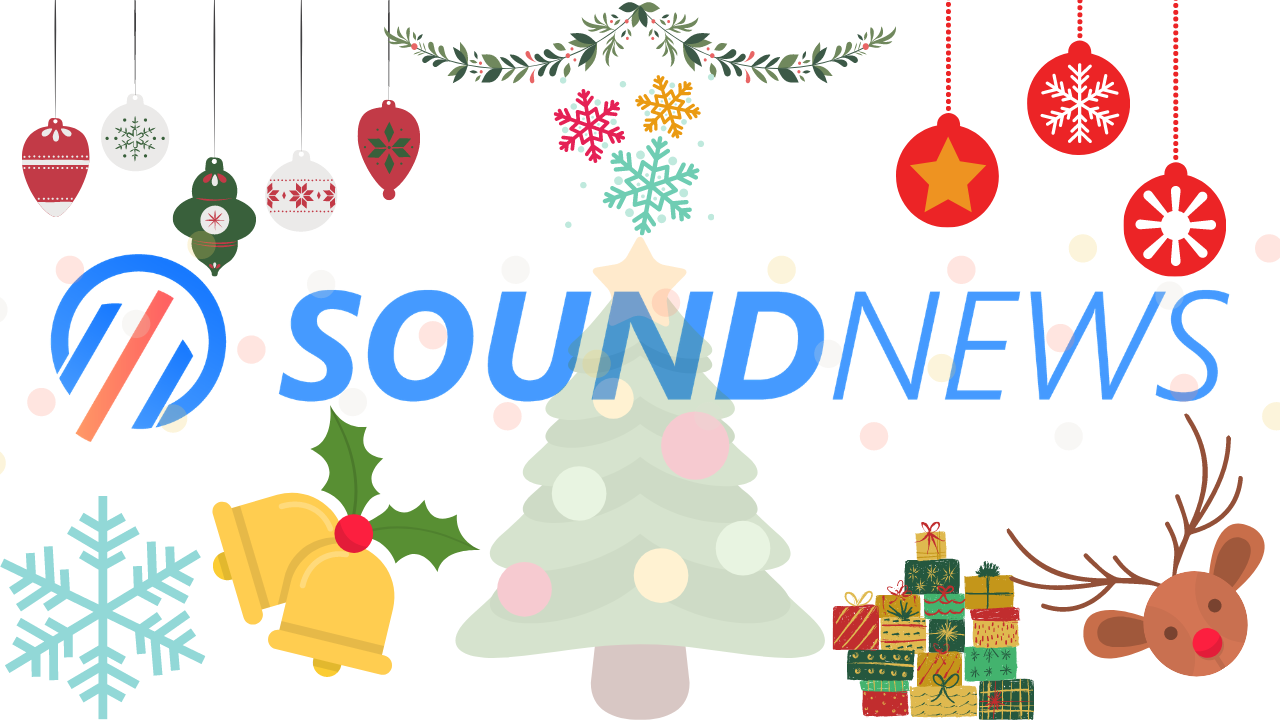 Dear SoundNews community,
We wish you a very Merry Christmas, may you enjoy the holidays with your family and loved ones! Our best thoughts go to all of you, hopefully you'll relax and listen to some fine tunes, celebrating with us the end of a challenging year.
Thank you for your support and love you've shown us, we'll repay you back with well-educated and in-depth reviews, industry news and with some surprises which are not yet ready to be revealed.
Stay tuned for more, the best is yet to come!