ProAc expands its K range by introducing the K1 and K10 loudspeakers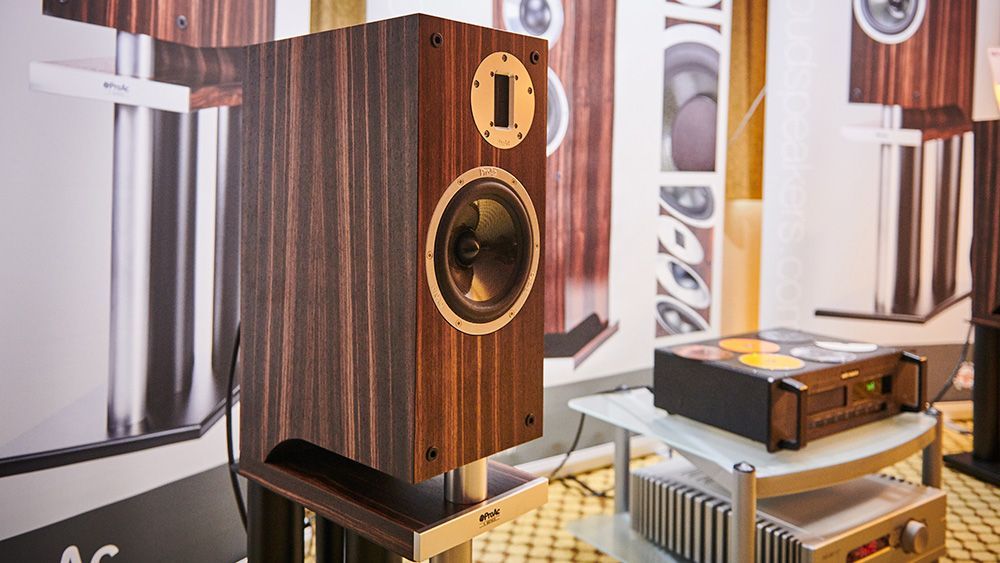 ProAc just dropped the curtains on the entry and its top models from the K line of loudspeakers.
K1 is a 2-way loudspeaker with a decent sized 6.5″ Kevlar coned mid-bass driver plus a ribbon tweeter. K1 will cost you 5995 quids.
The top model K10 is equipped with two bigger 8″ Kevlar coned mid-bass drivers, with two smaller midrange drivers and with a classic ribbon tweeter.
The top of the line K10 will cost you £33995 and it is coming your nearest ProAc dealer soon.
(image credit: www.audioaffair.co.uk)
(image credit: Future)