11.11 Best Audio Deals Of The Year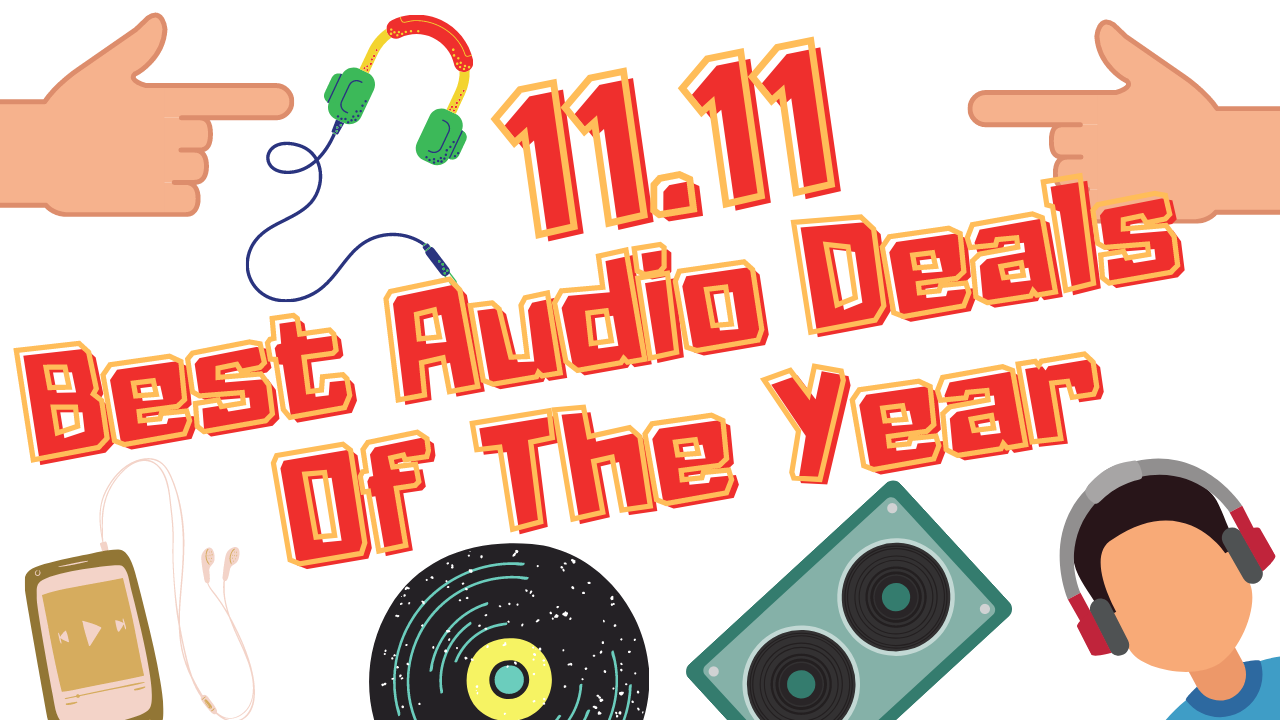 If you are living in Europe, North America and Australia then the bigger sales of the year will happen on the last Friday of November in that particular year, this year the shopping spree will start on 27th of November. Be sure to come back as we will be making a Black Friday Audio Deals list as well.
However, if you living in Asia, then the biggest sales and discounts will always happen in the same day no matter the year and that is 11 of November or 11.11
If you are hunting for some of the best audio deals of the year, we have compiled a pretty shopping list with some gear that caught our eyes.
HiFiGo is the first shop featured, they are selling almost anything from IEMs, portable and desktop headphones, powered speakers, DACs, headphone amps, Bluetooth dongles, Digital Audio Players (DAPs), you name it. Here is a list of their most interesting deals:
Linsoul is having a dedicated page for the 11.11 event that you can check right here. They are offering a 10% Off Store Wide, with very few exceptions, they have plenty of lucky bags for sale, a lot of Special Deal Bundles and they are also gifting one free item for any order you'll make.
FiiO AliExpress Store is having few items for sale at a nice discount, check them all right here
Shenzen Audio is having a huge deals list, even the newest devices like SMSL SU-9, Gustard X16 and Matrix Mini-i Pro 3 were also included in that list. Check all their deals right here.
Do also have a look at Gearbest and Banggood (yes, this is actually their name), there are plenty of sweet deals on everything audio related or not.
These are the best deals we found online, there are of course a lot more, check all the major web-stores and you might find some 11.11 deals.
This wraps up our Best Audio Deals list for 11.11 2020 and please don't forget to check out our Black Friday list that will drop in about two weeks. Stay safe, stay healthy and don't kill your wallet fast as Christmas is still incoming. Happy Shopping everybody!