Apos Audio is giving away a free Unique Melody Mini Mest IEM!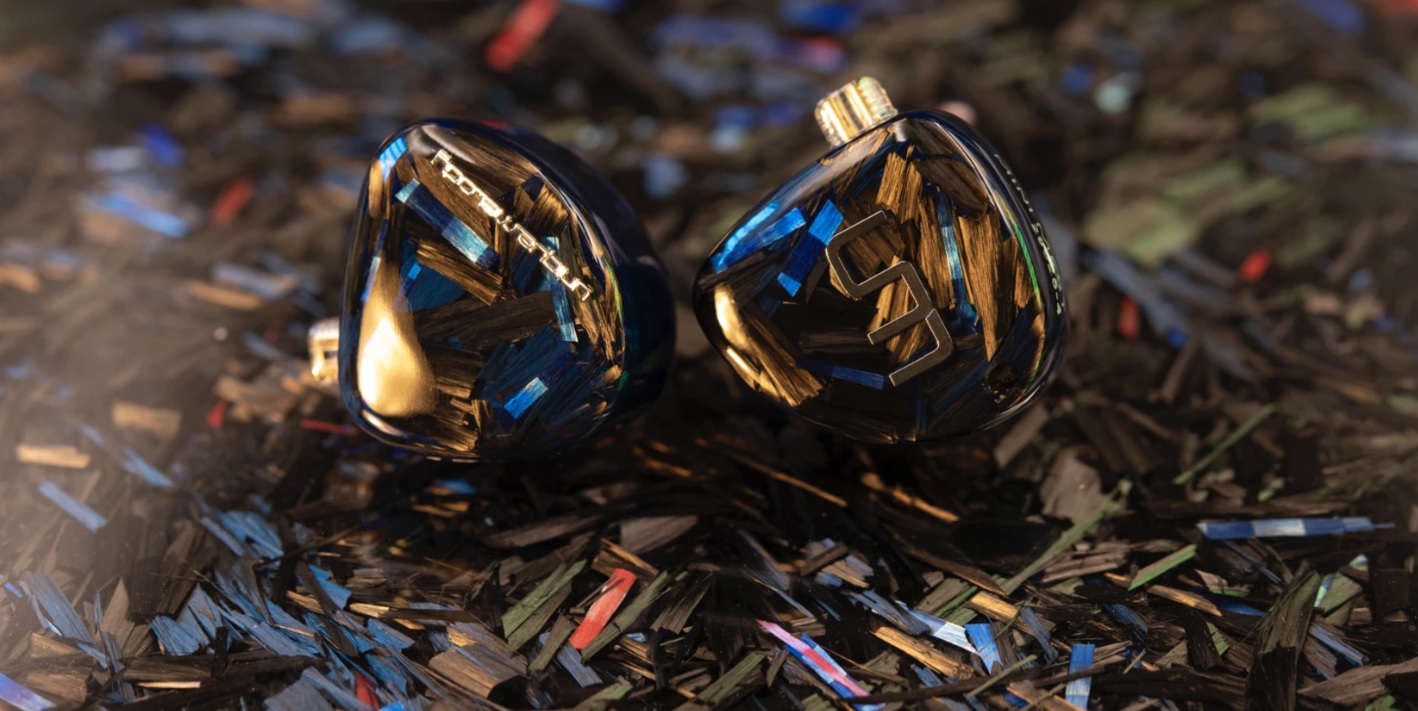 Apos Audio is giving away a super-cool IEM from the legendary IEM makers Unique Melody, priced at $600!
The Unique Melody Mini Mest is a hybrid IEM that features three balanced armatures and one bone conduction driver. The shells are made by high-precision DLP printing. Their naturally isolating IEM design and fun sound signature make them a great choice for lovers of pop, soul, jazz, blues, rock, acoustic, and classical music.
Try your luck right here.