Focal presents Clear Mg Professional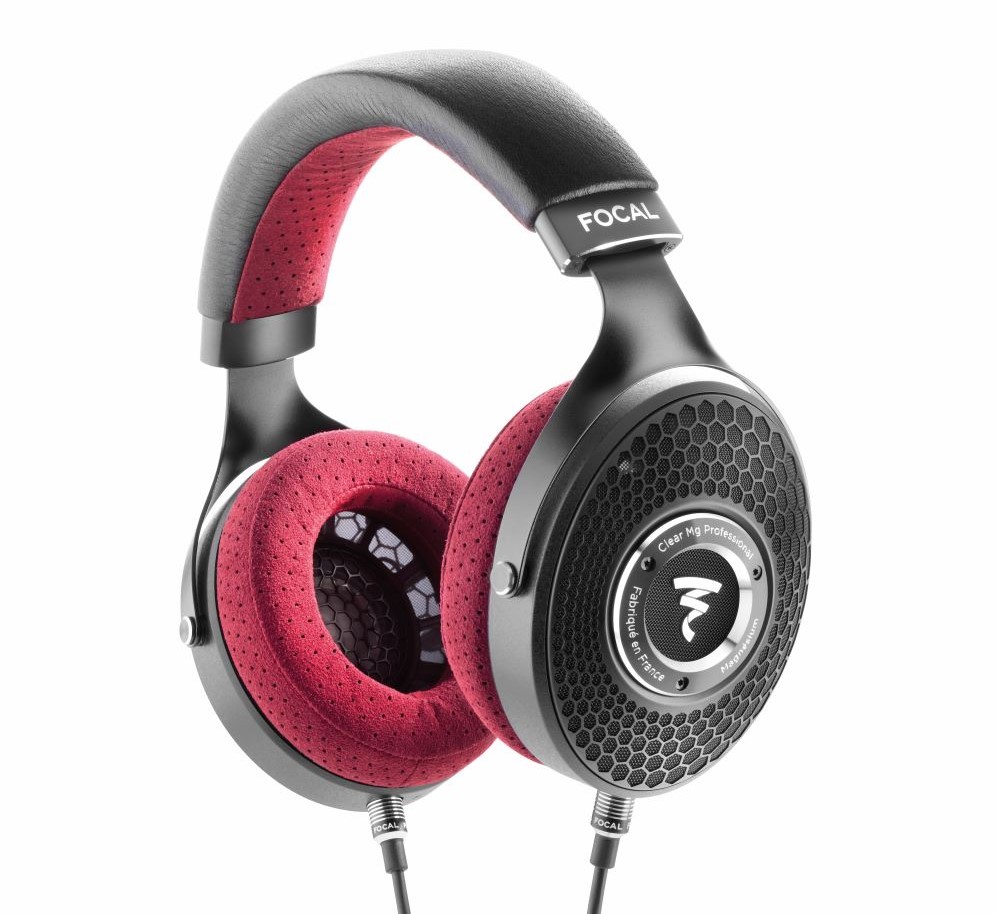 Focal released an updated version to its beloved Clear open-back headphones, designed for music creators looking for a reliable tool in terms of quality and transfer speed. While the first Clear Professional headphones incorporated 15/8″ (40mm) full-range speaker drivers with Aluminum/Magnesium 'M'-shaped inverted domes, Clear Mg Professional has these same speaker drivers, but in Magnesium. After four years of research and development, the engineers at Focal have designed this new material to obtain an even more optimized combination of the key criteria for speaker drivers of lightness, rigidity and damping.
Thanks to this new cone, combined with the frameless 1″ (25mm)-diameter and 1/4″ (5.5mm)- high copper voice coil, the sound experience is made even more precise, delivering impressive detail across the full spectrum while preserving excellent tonal balance. The flexibility of the surround offers lightness, therefore more dynamics and impact across the full frequency spectrum. The open grille inside the earcup extends the high frequencies and follows the 'M' profile of the cone more closely to further reduce adverse effects. With a 24kHz break-up, the high frequencies are extremely linear and the transient signals are respected.
Key points :
A brand new magnesium cone for even greater dynamics
A remarkable tonal balance across the full spectrum
The bass is articulated right down to the low frequencies
The level of detail in the high frequencies
Comfortable and ergonomic
Low impedance (55 Ohms)
2 x OFC 24 AWG copper cables supplied: 1 x 16.5ft (5m) spiral cable + 1 x 3.9ft (1.2m) cable, 1/8″ (3.5mm) stereo jack connector
Rigid carrying case supplied
Available: February 2021 priced at $1490 / £1299