Apos Audio is giving away a pair of Moondrop Aria IEMs for two lucky winners!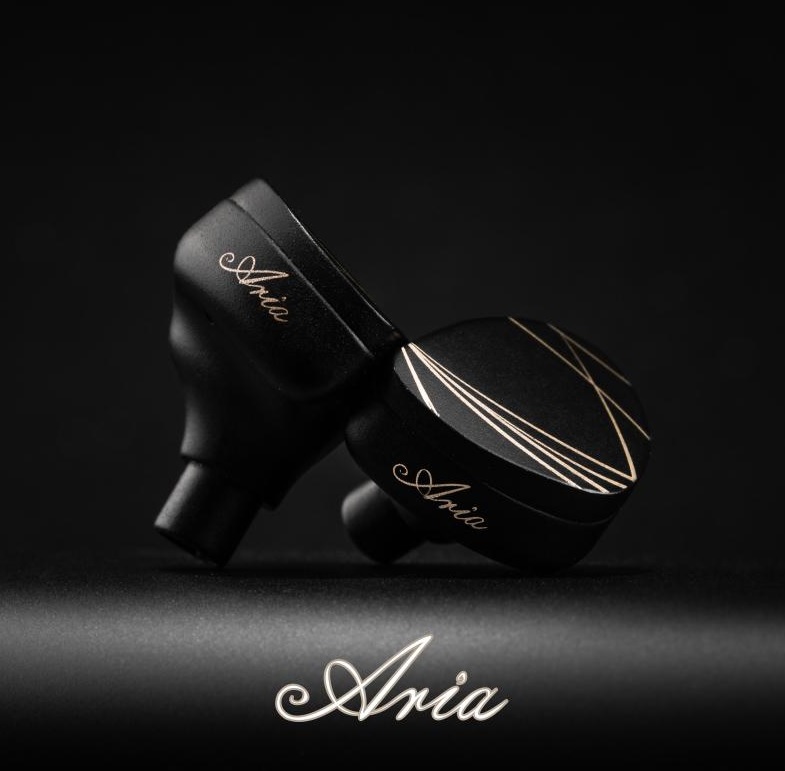 I've heard that Apos Audio is dropping another monthly freebie, but wait a second…TWO freebies this time around for two lucky music lovers. Moondrop Aria is probably not the best sounding or the highest-performance IEM I know of, but hey! It's totally free and you never know when is your lucky day. Maybe it's today!?
Moondrop Aria is a Liquid Crystal Polymer IEM with a metal-injected chassis, brass inner cavity, rocking a crowd-pleasing Harman Curve tuning. For IEM aficionados and newcomers alike, this is a great choice for anyone wanting to dip a toe into Moondrop's oeuvre without smashing the piggy bank.
Try your luck in HERE. Crossing fingers for all of you!