Matrix Audio announces 2nd generation Element music streamers
After three years of research and development, Matrix Audio proudly announces the next chapter for their extremely popular Element all-in-one series that will include the Element X2, M2 and i2 that will be available in early May 2022 at your nearest Matrix Audio distributor.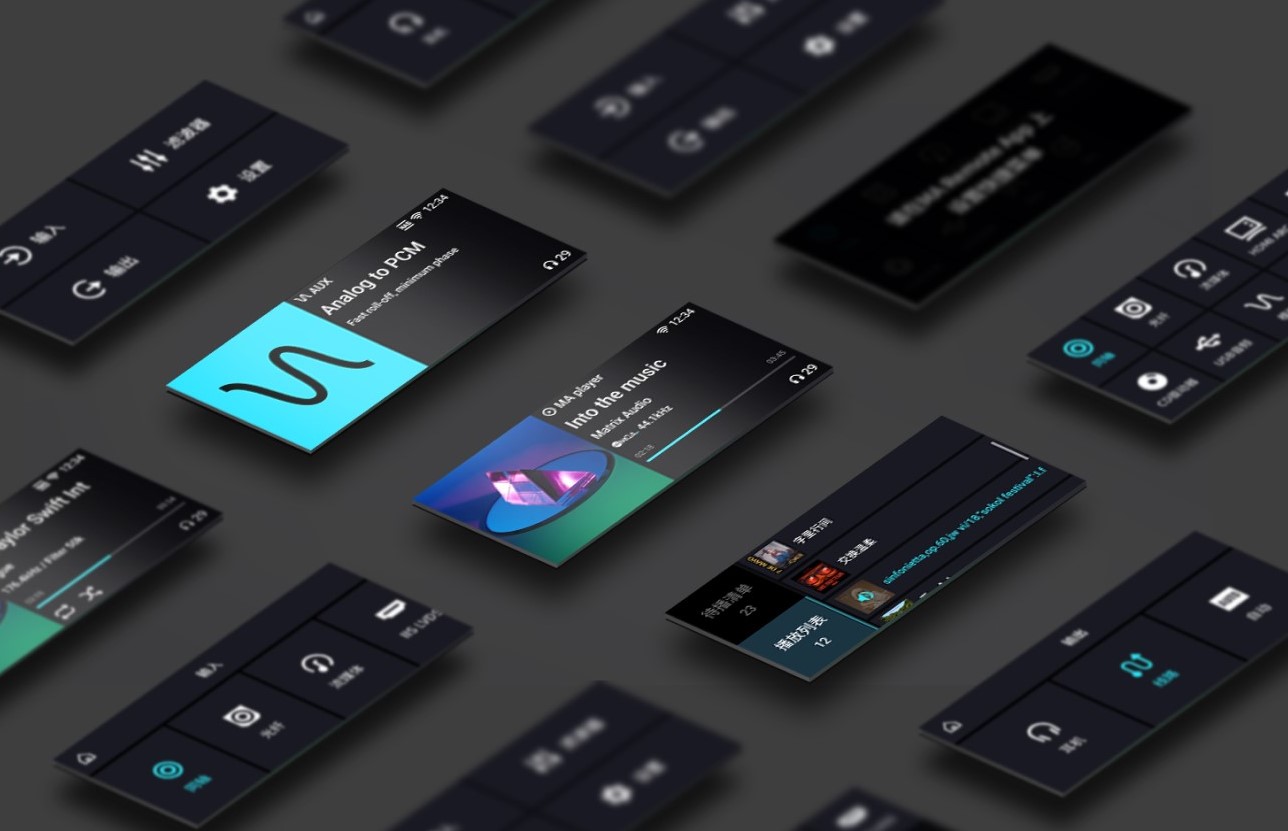 Everything feels fresh and new, they are now rocking a bigger 3.46″ High-Resolution LCD that will show all the important information, including cover albums, music format, sample rate and many more. With your fingertips you will be controlling all their features and the newly added touch keys makes browsing through a vast music collection a breeze.
Their independent MA remote control app, lets you play music locally from SC cards, wired via Ethernet or wireless via Wi-Fi and if you're into Internet Radio, that's also inlcuded in the package.
Element X2 has built-in dedicated pre-amplifier with +10dB analog gain, outputing high-quality audio signals up to 15.8VRMS, combined with Hyper-Control technology there's the lowest possible noise and distortion even at maximum volume. Plug and play a power amplifier directly to it and you're ready to rock!
X2's internal headphone amplifier has been updated, there's finally more power on tap for the most demanding tasks as low sensitivity and high impedance headphones.
There is so much more under their hoods, you can learn more about them by checking their dedicated webpages: X2, M2, i2
Last but not least, you should expect a detailed review for the Element X2 by yours truly in the upcoming months.