Khadas Tone 2 Pro is here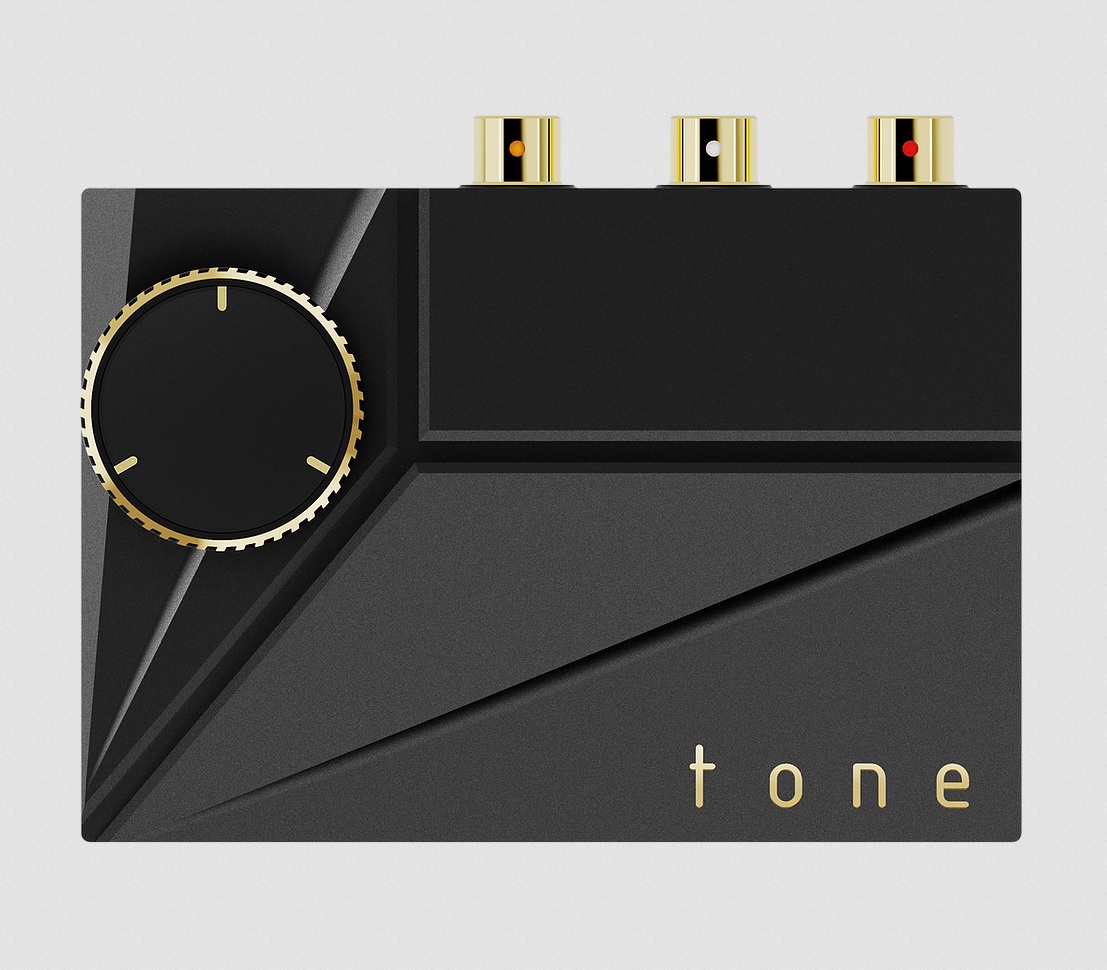 Hugely popular Khadas Tone board has been upgraded and beefed-up to Tone 2 Pro!
It now offers an aluminum enclosure, a fully balanced headphone amplifier section via 4.4mm on an unbalanced output via 3.5mm, it also offers regular RCA or Balanced RCA outputs (yes, those exist too). Tone 2 Pro is officially launching on 00:00 PST December 16th. This is a powerful device equipped with a high-end ES9038Q2M DAC chip from ESS Technologies along with four high-performance OPA1612 op-amps. It is up to date with full MQA support, it houses the latest XMOS XU-216: Bit-perfect USB Class 2 audio and full hardware-based MQA decoding, a Bluetooth module with LDAC and AptX-HD can be also added later on.
The Tone 2 Pro is made up from high-quality materials, its volume knob and case are made of Aircraft-Grade Aluminum, the bottom cover is made of ABS, Poly-carbonate. Overall, the ultra-slim Tone 2 Pro has a sturdy and premium build quality with class-leading materials.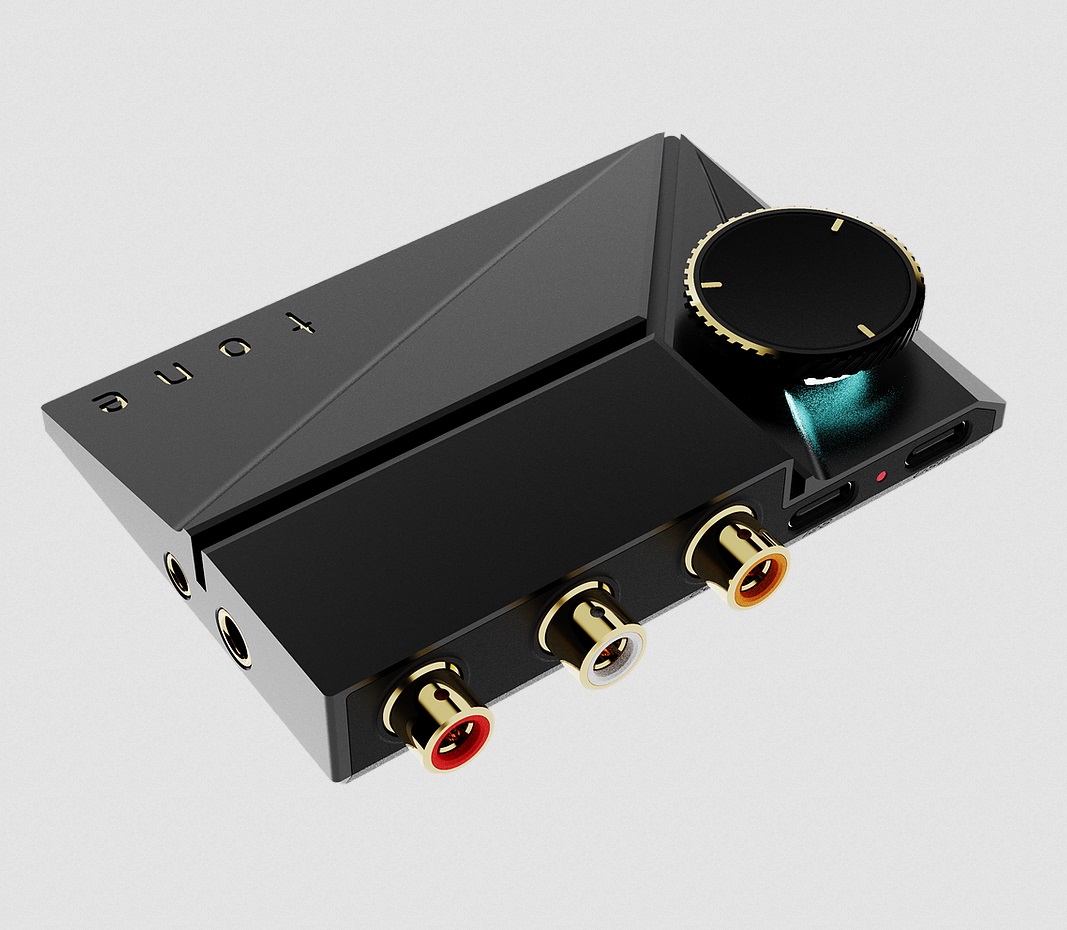 It seems that the much-awaited Tone 2 Pro just right around the corner. It can be pre-ordered right now on HiFiGo here. That is a super-early price of $179.90 for only the first 100 orders, when those are gone, Tone 2 Pro will be back to its $199 MSRP price. Check out more details right here.