Matrix Audio quietly announces their newest generation streaming DAC: The X-SABRE 3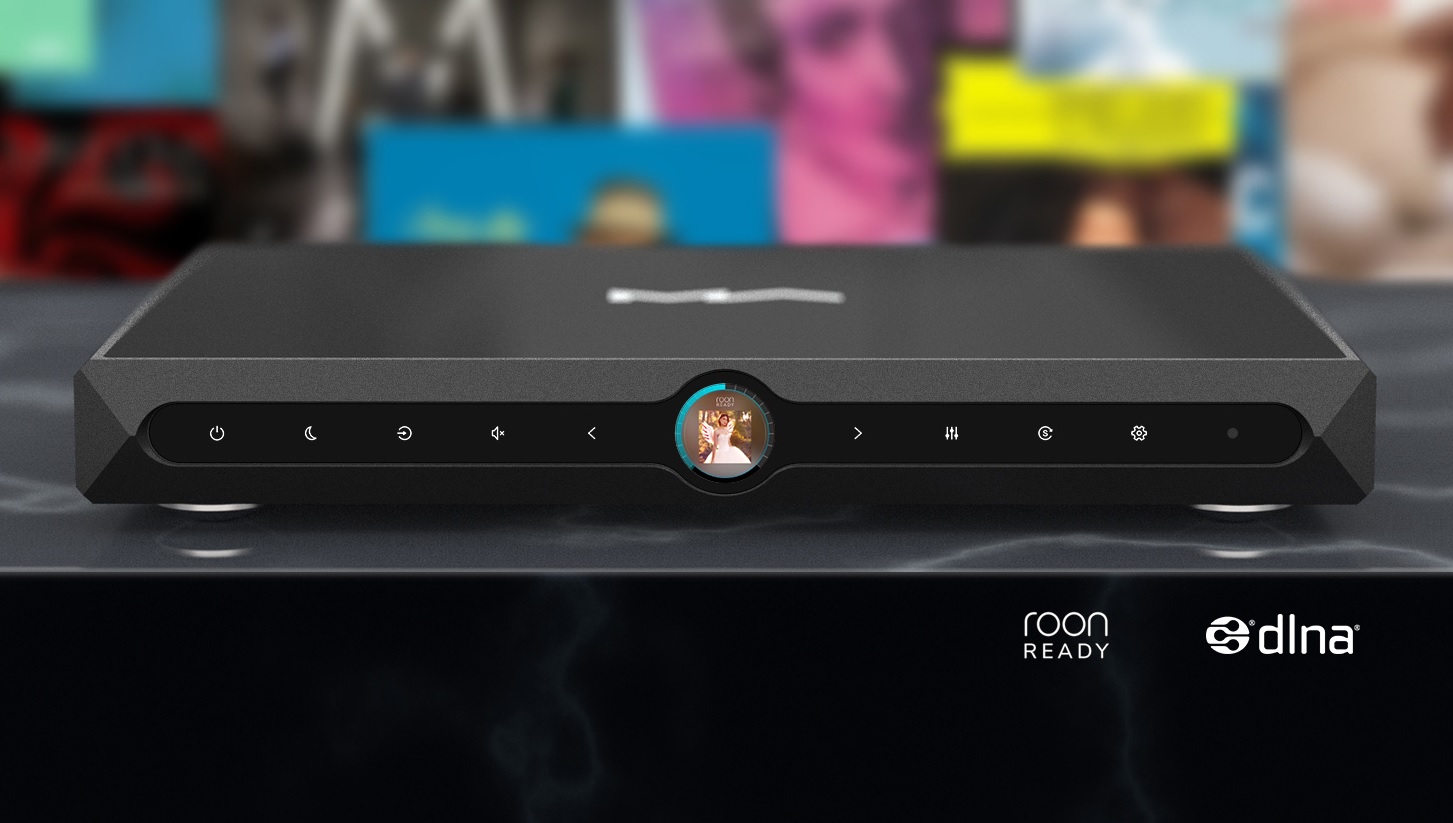 Matrix Audio quietly updated their X-SABRE line with fresh new electronics, transforming an ordinary D/A converter into a future-proof device that will bring you closer to audiophile nirvana. An already excellent D/A conversion stage powers it, but everything else was upgraded to version 3.0. They isolated the analog and digital circuitry, added a local streamer via UPnP, DLNA and a much needed wireless streamer via Roon, AirPlay 2, Spotify and Tidal Connect.
After four years of technological expertise, research and development, Matrix Audio is proud to announce the next generation X-SABRE 3. Housed in a brand-new chassis, offering an updated user interface and sonic capabilities, the X-SABRE 3 is the Optimus Prime of their entire DAC line-up.
X-Sabre 3 will have a recommended price of $3000/€3000 and you can learn more about it right here.